Discover operational excellence
We utilize the power of AI and data to enhance your operational efficiency and empower your workforce. Our mission is to unlock your data, enabling informed decisions and optimizing outcomes. We're dedicated to supporting and guiding you every step of the way.
At Experience Data, we believe there are smarter ways to put data to work, making the day-to-day job much more fun and more efficient. Since 2015 we have been integrating AI & data into the business world. By capturing and visualizing key operational data you can improve your understanding and start to put you change in motion. That is why we consider a data-driven way of working to be the gateway to "the new learning".
What is an artificial assistant?
Marco de Jong, our CEO, explains what an artificial assistant is, how it works and how your organization can benefit from it.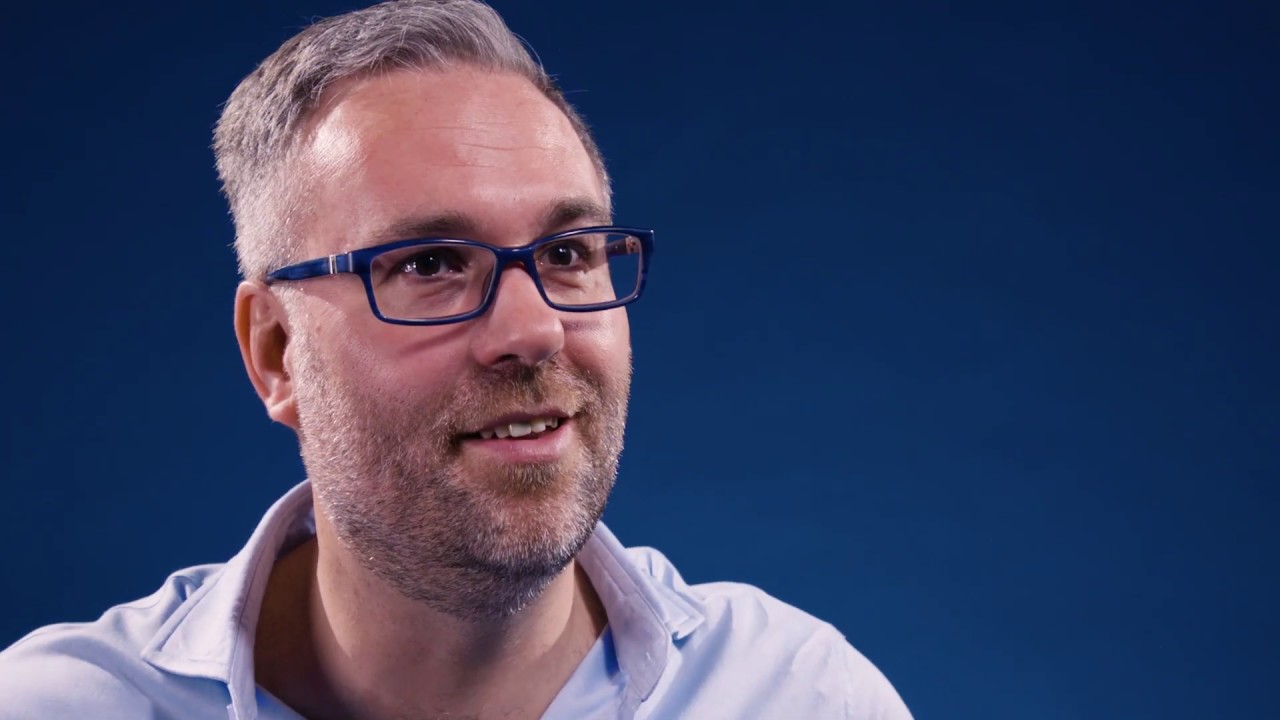 MADI the sustainable employability assistant.
Meet MADI our artificial assistant, that helps keep absence within your company at low levels. It works by by giving team leaders the right tools at the right time including all absence information. MADI then learns from your working environment and gives advice to tackle issues of absenteeism.
Our mission is to let people and machines work together on the basis of experience data in the best possible way, allowing an organisation to be more fun to work in and perform better and more effectively.
We're eager to hear your data question!
Every day, our team of passionate data junkies is waiting to solve your data problems, no matter how complex they may be.
So, don't hesitate and drop us a line. We'll get back to you faster than you can say 'artificial intelligence'.
Promise, we won't have Chat GPT come up with the answer